Skip to Content
Offering Fast and Efficient Elevator Repairs
The difference between a working elevator and an elevator in need of repairs can mean life or death. Prestige Elevator Co provides the highest quality of elevator repairs to South Florida for all makes and models of elevator equipment. We diagnose the issue and perform repairs as quickly as possible to get your elevator into service. If we don't have a needed part in stock, we'll get it in a timely manner. If your elevator system needs extensive repairs, we offer a written estimate before performing the repairs. If your elevator isn't working correctly, contact us to perform a free evaluation.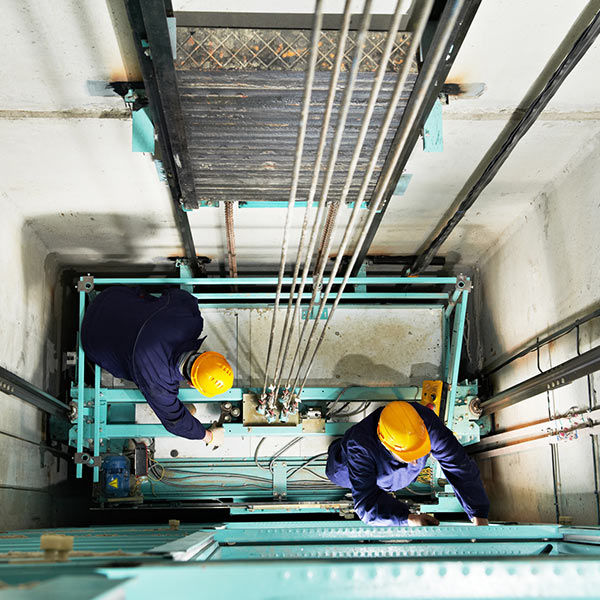 Most Common Elevator Repair Components
The many moving parts of an elevator require regular maintenance and routine inspections. Our experienced elevator technicians look for all issues, including:
Door Equipment – This includes: interlocks, reel closures, and pick up roller assembly.
Hydraulic Valve System
Car Fixtures – This includes: car buttons and hall buttons.
Door Operator System
Control System (Boards)
We do repairs on hydraulic elevators, traction elevators, lulas, and wheel chair lifts.
24-Hour Elevator Repair Services For Your Safety
Getting your elevator working at its peak is crucial, so we're here for you 24 hours a day. We understand repair issues often happen outside of business hours. Call us day or night to address your repair concerns. We're happy to work with you to ensure your elevator system is working as safely and efficiently as possible. Our experienced technicians work hard to meet all required codes and standards during the repair. You can trust us to identify the problem, repair it as soon as possible, and provide the highest level of customer service.
Let Us Put Our Experience To Work For You