Skip to Content
New Construction Elevator Services for South Florida
Prestige Elevator Co is here for all your new elevator construction needs in South Florida. Whether you need multiple elevators in a large project or a single residence elevator, our experienced installation technicians provide the highest level of customer service. We'll work with your general contractors, architects, and permitting authorities to ensure new construction is done without issues. We understand you're on a schedule and budget, so we try our best to deliver the best product on your timeline within budget consistently. Our knowledgeable, experienced team of technicians are experts in code requirements, ensuring all new construction passes inspections and is code compliant. Contact us today for a free consultation! We work on hydraulic, traction, lulas, and wheel chair lifts.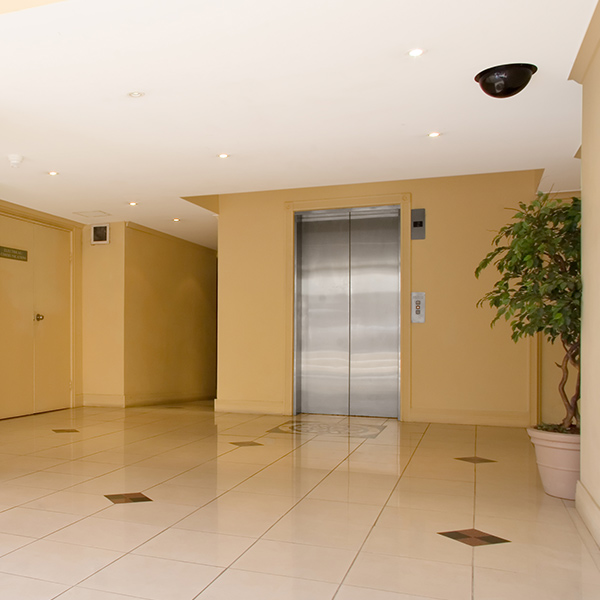 Home Elevator Advantages
Not only do we install commercial elevators, but we take pride in also installing residential elevators. A home elevator is beneficial for many reasons, including:
Simplify Living – An elevator helps simplify the tasks of moving people or objects between floors in your home. From bulky storage boxes to groceries, an elevator does much more than transport people.
Space-Saving – An elevator is easily installed on the exterior of your home or built internally in an open space. The increase in space increases the home value and allows you more room.
Providing a Fast, Safe Ride
We offer new elevator construction as part of a growing public transit system. The average person steps on an elevator multiple times a day without thinking about the ride. We want to provide the easiest, most efficient ride with safety at the top of our minds. Our construction efforts go hand-in-hand with the newest technology and safety guidelines. Our highly experienced technicians only construct the most efficient, safe systems to ensure every person gets a comfortable ride. We'll work with you to find the best system to meet your needs. Contact us to discuss your options for new elevator construction.
Let Us Put Our Experience To Work For You