Skip to Content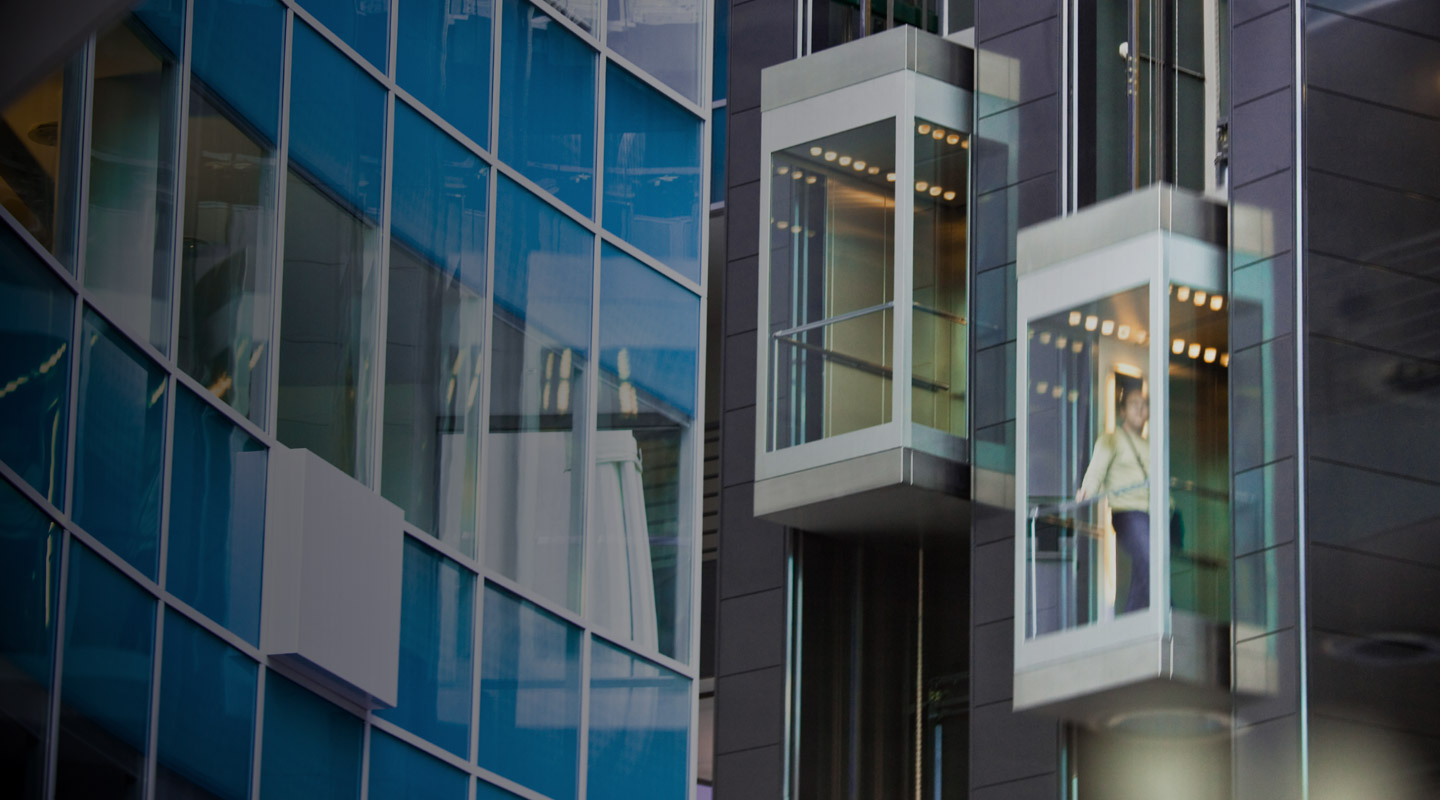 Elevator Service Experts in South Florida
Providing High-Quality Elevator Services
If you're looking for high-quality and personal service, you've come to the right place. Prestige Elevator Co provides the highest quality elevator services to South Florida homes and businesses. Since 2000, our full-service elevator company has kept the same promises to our clients. We provide top-quality products, on-time service calls, reasonable rates, and the very best customer service. Our core values allow you to focus on operations and take care of your needs while taking care of your elevator services. Whether you need a sophisticated elevator or a simple lift, you can be sure to count on the highest level of attention from our expert technicians. Call us today for a free quote!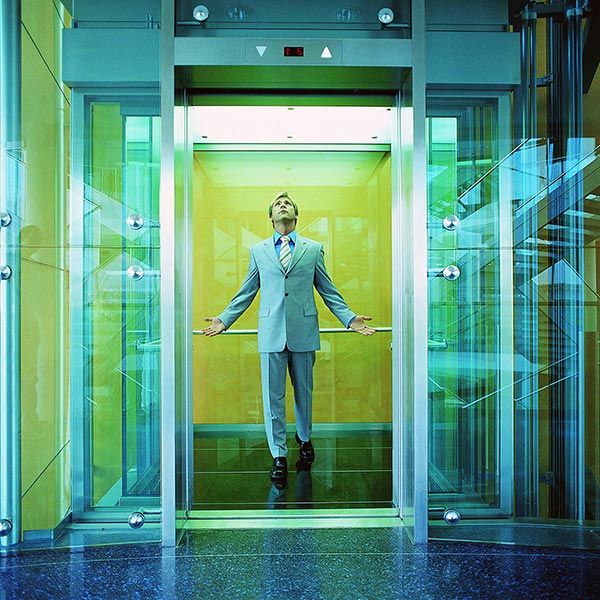 Offering 24-Hour Elevator Services
Our licensed, certified, and insured technicians have continuous training to ensure our clients' highest level of service. We're available 24-hours a day to meet your needs. We offer multiple elevator residential and commercial services, on hydraulic, traction, lulas, and wheel chair lifts, including:
New Construction
Routine Maintenance
Cab Remodeling
Modernization
Repairs
Inspections
Demolitions
ADA-Code Compliance
Emergency Telephone Monitoring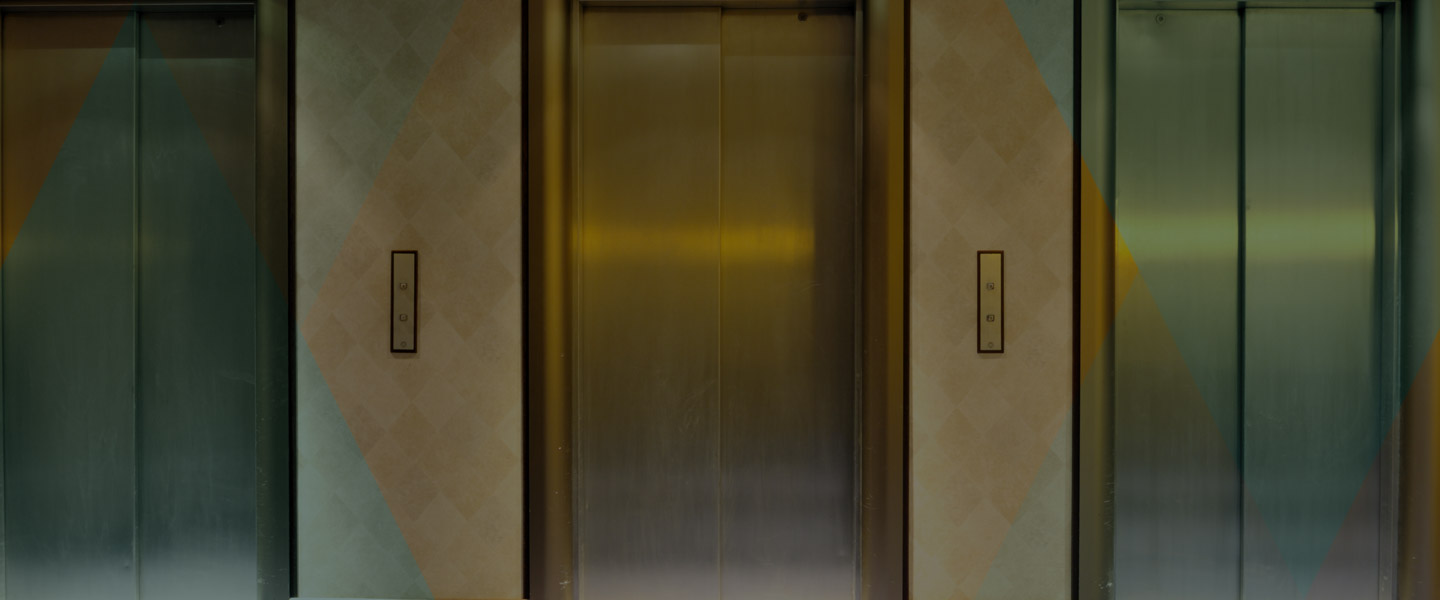 Our Service Stands Above The Rest
Our knowledgeable, experienced team is here to help you every step of the way. We understand your elevator is essential to the needs of your business. We offer competitive rates without any hidden fees. These rates include all aspects of your elevator needs, from service and repair to modernization and installations. Our team of technicians stays on top of all new code changes and elevator issues. We evaluate elevators regularly, performing inspections to assess them on the latest code changes and other safety criteria. Our evaluations allow us to tailor the coverage to your specific needs. Let us take care of your elevator needs today!