Skip to Content
About Our Prestigious Elevator Company in South Florida
Since 2000, we've provided the highest quality elevator services to homes and businesses. Prestige Elevator Co 's home is in Medley, FL, and is proud to service all of South Florida. Our team of experienced technicians is licensed, certified, and insured, with continuous training. You can always expect the best from our professional team. We're available 24-hours a day to meet the needs of our clients. Our goal is to provide the highest quality service at reasonable rates so that you can focus on your primary business needs and save on your bottom line.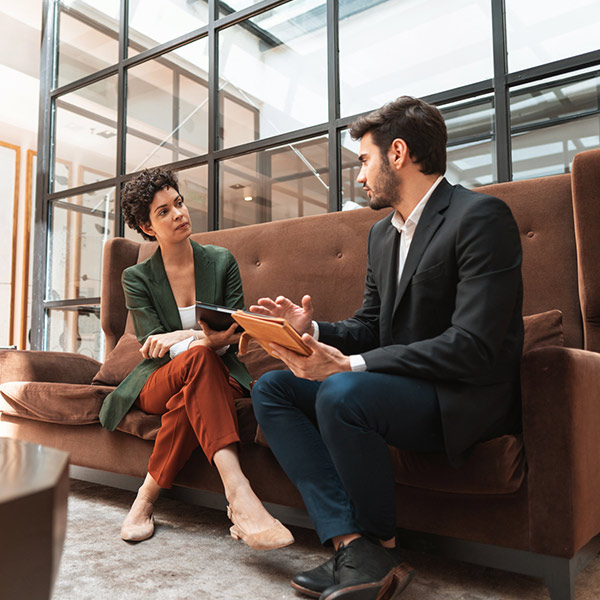 Exceeding Customer Expectations
Whether you need elevator maintenance, modernization, or new installation, we're here for you.
You can depend on us to put your needs first. Our ownership takes an active, hands-on role in every aspect of the business. We take responsibility and accountability for the services we perform and ensure overall service excellence. We are customer-focused to ensure we maintain business relationships and continue to reach our customers' expectations. No matter how large or small the building, we provide the highest level of service. We offer free consultations and affordable plans without any hidden fees. We want you to become our customers for life.
Experience the Prestige Elevator Co Difference
We've built a stellar reputation on service, safety, and quality. Our elevator solutions are always promptly and professionally completed using the highest levels of service. We understand that an elevator isn't just a piece of machinery but one of the most important parts of a business or home. You can put your trust in us to ensure the safety and efficiency of your elevator. If you're interested in learning more about our elevator services, we urge you to reach out and request a consultation. We're excited to get your project started with a free quote!
Let Us Put Our Experience To Work For You