Skip to Content
Dependable Elevator Maintenance in South Florida
Elevator maintenance is crucial to the life of your elevator. Routine inspections, adjustments, and lubrication must be done to keep your elevator in working order. At Prestige Elevator Co, we provide elevator maintenance to South Florida residents and businesses to ensure your equipment is working at its highest potential. Preventative maintenance helps avoid high replacement costs and prolongs your elevator's life. We offer affordable maintenance plans that provide trustworthy, reliable maintenance. Our maintenance provides you peace of mind while keeping your equipment safely running. Contact us today to see how we can help you with all your elevator maintenance needs.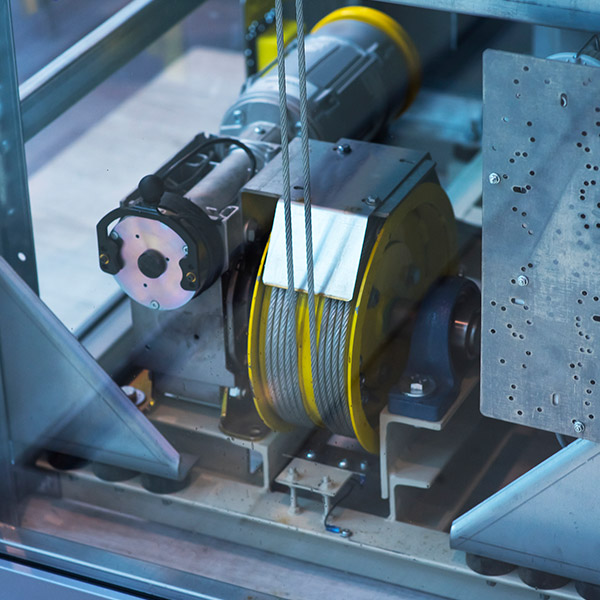 The Importance of Routine Elevator Maintenance
Nearly one million elevators serve people every day. Regular maintaining, testing, and monitoring of these elevators are crucial to the business. Elevators make urban living possible, better efficiency in high-rise structures, and help us get places quickly. If an elevator is broken or slow, life slows down for millions of people. The hundreds of complicated moving parts in an elevator need regular maintenance so that they work properly. Minor problems can be fixed before they become significant issues. This helps keep repair costs down and extends the lifespan of the equipment.
We service:
Hydraulic elevators
Traction elevators
Lula Elevators
Wheel chair lifts
Providing 24-Hour Emergency Maintenance
The Florida Safety Act states that owners or managers are responsible for ensuring their elevators meet all safety requirements annually. We help you meet this need by providing the highest level of maintenance. We offer 24-hour service to ensure any problems are addressed in a timely manner. We understand that an ounce of prevention is worth a pound of cure when it comes to elevators. We want to help save you time and money by performing regular maintenance on your elevator system. We urge owners and building managers to always look for any issues and report them to us.
Let Us Put Our Experience To Work For You