Skip to Content
Providing Micro to Complete Elevator Modernization
Elevator modernization is the perfect way to ensure your elevator works with today's latest upgrades and safety functions. We focus on the wheels, ropes, and controls to modernize your elevator. Prestige Elevator Co's elevator modernization services for South Florida businesses and homes help improve riders' safety and convenience. We do everything from replacing older car and hall buttons to installing door safety edges with ADA-compliant equipment. Our modernizations come in different levels, from micro-mod to a complete modernization. Depending on your needs and budget, we'll work with you to find the perfect level of elevator modernization for you.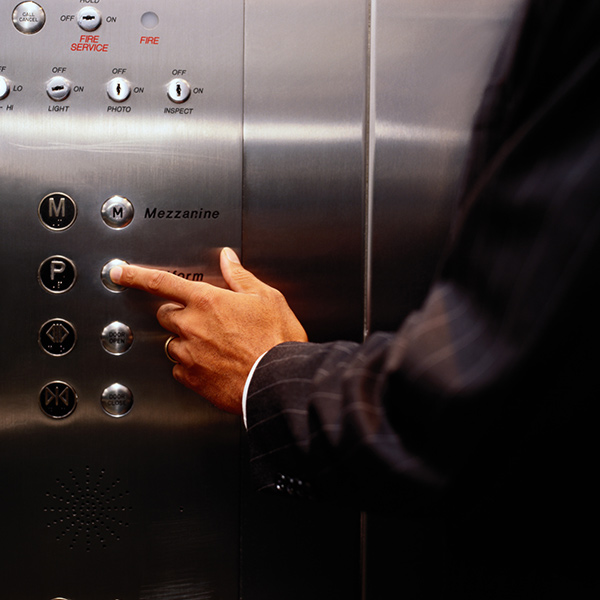 Advantages of Elevator Modernization
There are many benefits to modernizing your elevator system, including:
Code Compliance – A modernization is necessary to bring an elevator up to code compliance.
Increased Efficiency – Destination dispatch technology eliminates wasted trips and reduces wait times. Microprocessors help increase efficiency by learning traffic patterns.
Energy Efficiency Boost – Modern elevators can feed energy back into a building as it descends instead of releasing it in the form of heat. This helps keep machinery cooler, reducing energy costs.
If you're considering modernizing techniques, it's important to begin with an evaluation to find the best ways to improve your elevator's performance. An assessment will measure vibration, door opening time, sound, acceleration, and deceleration. We provide modernization for hydraulic elevators, traction elevators, lulas, and wheel chair lifts.
Offering High Technology Indoor Travel
By using state-of-the-art modernization technology products, your elevator will work at its highest potential. The most popular modernization techniques include control systems, cab renovations, and Americans With Disabilities Act (ADA) enhancements. Upgraded systems often allow a faster, smoother ride for passengers. Cab renovations offer a new look with modern treatments and help ongoing damage with vandal-resistant fixtures. Safety enhancements allow your elevator the highest level of safety standards, ensuring an easy ride. The bottom line is that your elevator doesn't need to look and feel like it's archaic, but it can look and feel like passengers are traveling on the future of indoor transportation.
Let Us Put Our Experience To Work For You